Structural Engineers Association of Colorado (SEAC)
The overall objective of SEAC is the advancement of the practice of structural engineering for the benefit of public safety and the structural engineering profession.
SEAC was established in 1954 as an organization of structural engineers who were owners of structural engineering or architectural firms and was expanded in 1992 to include all structural engineers and persons with an interest in the objectives of SEAC.
SEAC activities include breakfast technical meetings on a bi-monthly basis, a fall seminar, an annual dinner, as well as many active professional and technical committees.
Interested in sponsoring or advertising with SEAC? Please see below:
---
Courtesy of Glacier National Park Archives.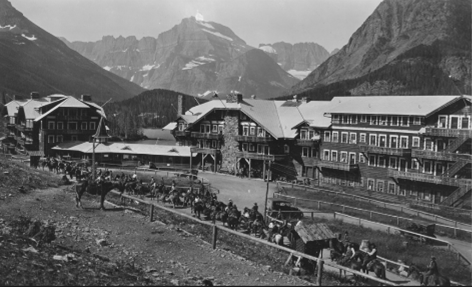 Many Glacier Hotel takes spotlight in

SEAC

's first project presentation of 2021
SEAC
members and guests on April 27 learned what it takes to rescue a century-old, iconic hotel from the brink of closure.
SEAC
's Education Committee was proud to host
JVA
structural engineers Ian Glaser, PE and Brett Robinson, PE, for a presentation on the strengthening and restoration of the Many Glacier Hotel in Montana's Glacier National Park.
The virtual event marked
SEAC
's first project presentation of 2021. Glaser and Robinson shared stunning photos of the timber-framed hotel built in the 1910s by the Great Northern Railway. The $42 million project spanned more than a decade and breathed new life into a hotel that the National Trust for Historic Preservation in 1996 called one of America's Most Endangered Historic Places. Glaser and Robinson along with other
JVA
staff tackled a host of life safety issues during the project, including deteriorated and compromised framing and an inadequate lateral force resisting system. Glaser and Robinson shared with viewers some of the challenges of the project, including the park's high design snow loads; remote location; short operating seasons; scarcity of worker housing; and sparse cell phone reception. This project was the 2018
NCSEA
Awards winner in the Forensics/ Renovation/ Retrofit/ Rehabilitation Structures over $20M category.
This
SEAC
webinar drew roughly 115 attendees at its peak, making it one of the more highly attended project presentations in the recent history. The recorded presentation will be shared on
SEAC
website and social media.
Other articles/ references:
STRUCTURE magazine | Preserving the Many Glacier Hotel
Anderson Hallas Architects' Rehabilitation of Many Glacier Hotel - Traditional Building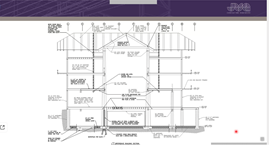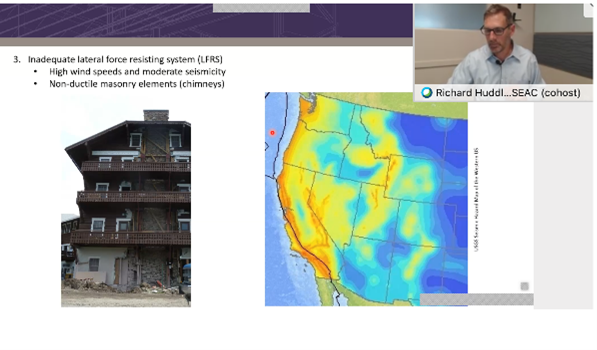 Sponsor Payments
| | |
| --- | --- |
| General Meeting Sponsor | Fall Seminar Gold Sponsor |
| Fall Seminar Silver Sponsor | Fall Seminar Bronze Sponsor |
The 2020 SEAC Business Management Committee Company Benefits Survey is now available for $500. Click here for more information.

---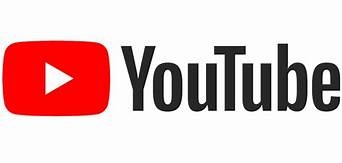 SEAC is now has a YouTube Channel. We will be adding content, and currently have the 2021 SEAC April Project Presentation - Many Glaciers Hotel posted. Click here to view the channel.